Classic Car Shopping Network
1929 Chrysler

Asking Price: $

3,000.00

O.B.O.

Location: Palmdale CA

Call 800-880-6567 Ask For Moldy
1929 Chrysler
Great Project Vehicle!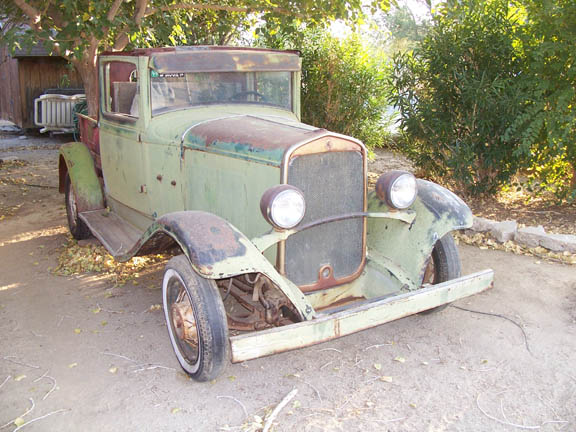 Body and chassis is all original! The vehicle used to be a coupe but the back end was missing so the current owner
found a rear window section at a swap meet and attached it to the rear of the cab.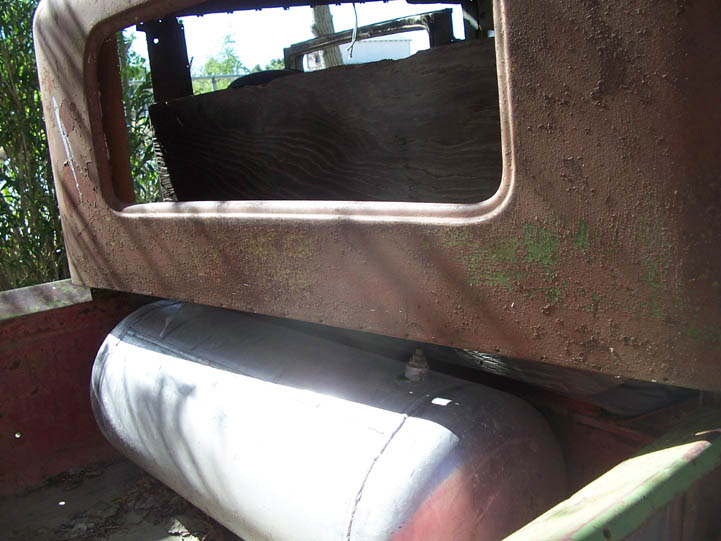 It still needs some sheet metal added to the rear of the cab to seal it up!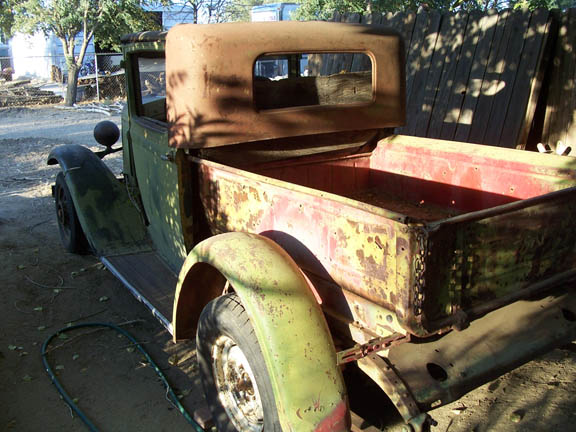 A Ford truck bed was added
It still has the original flat head 6 the motor is free and turns.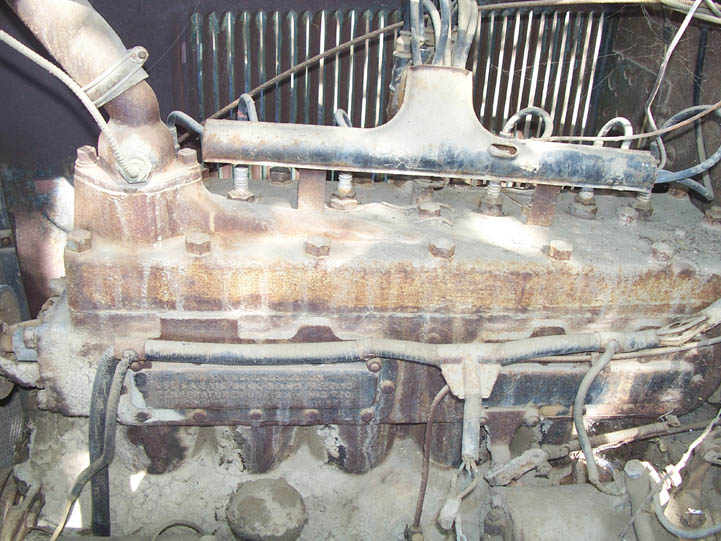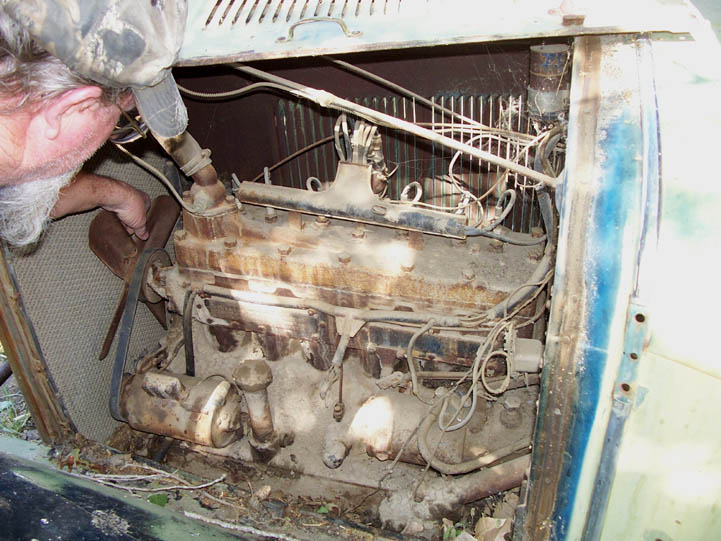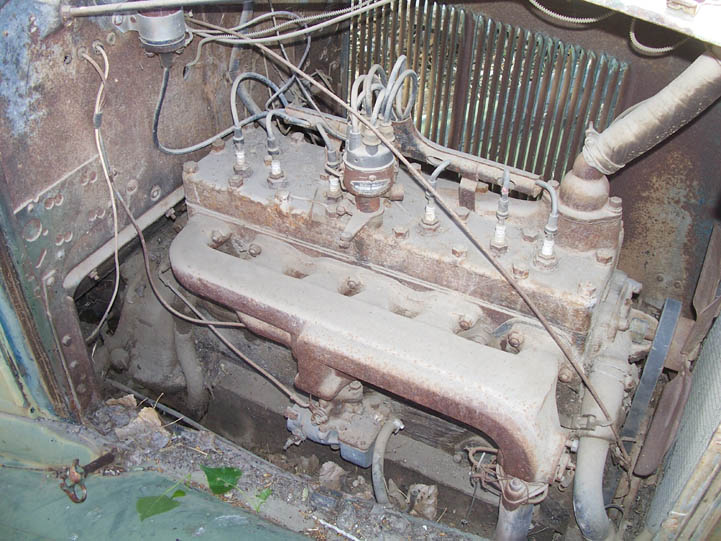 All of the original tags and numbers are still on the car which makes it easy for new registration.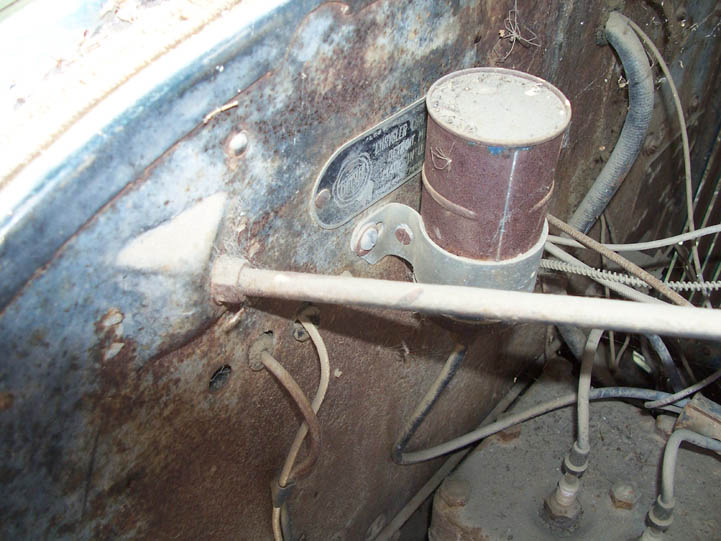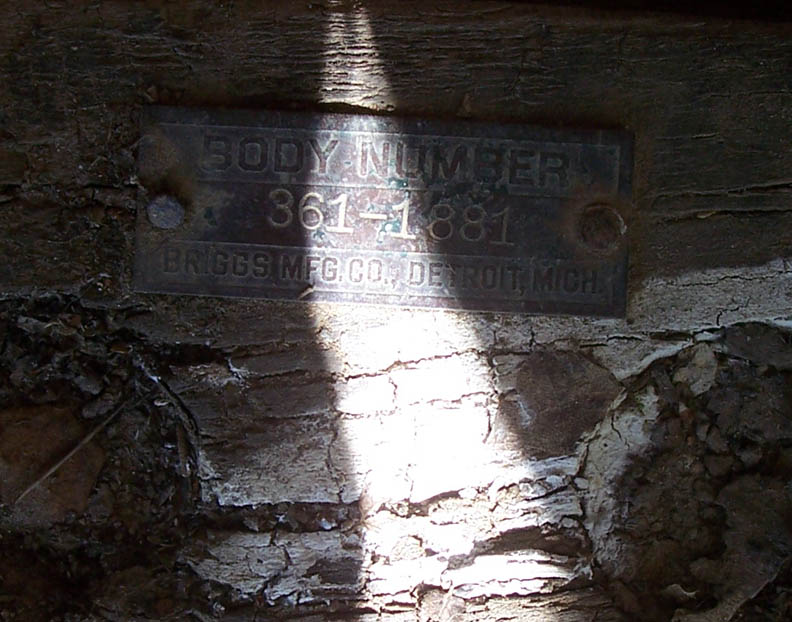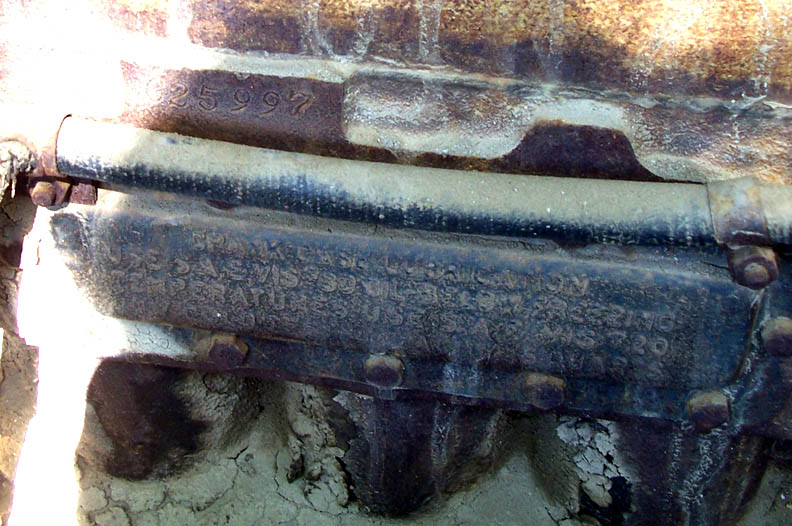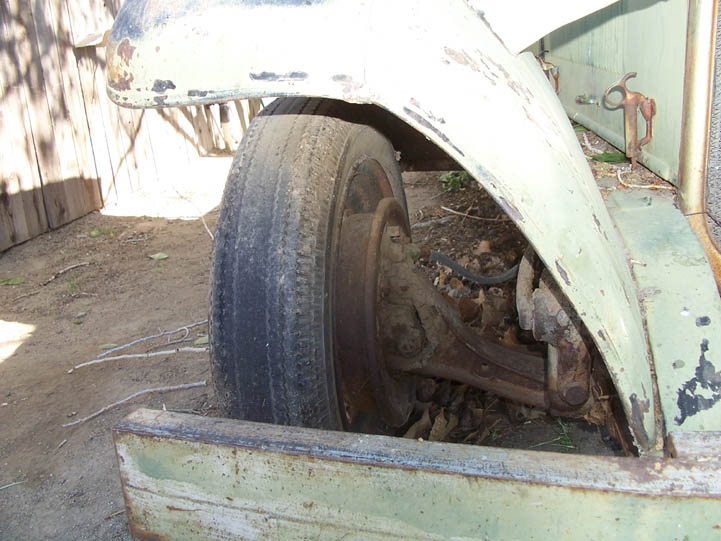 She has juice drum brakes.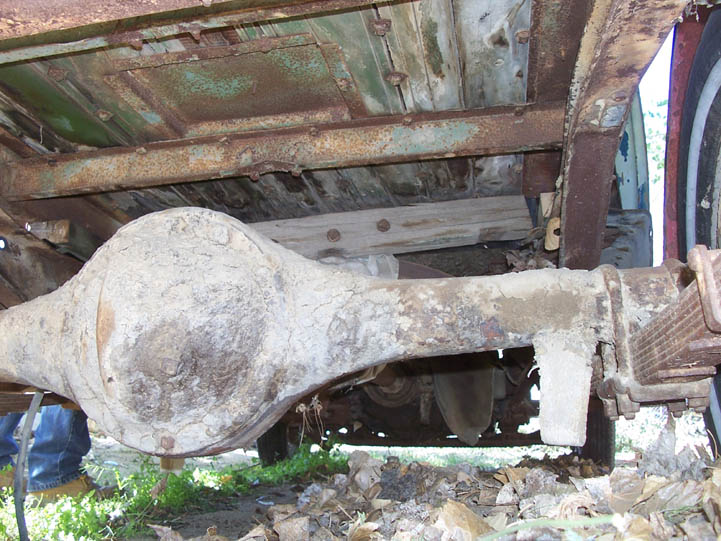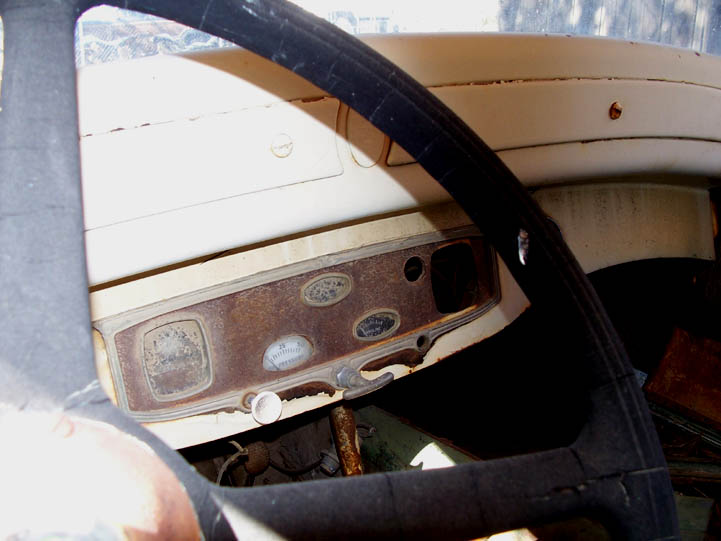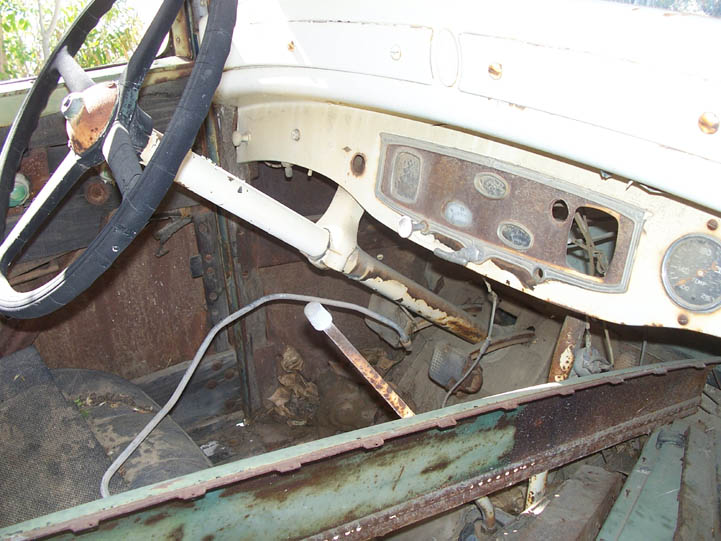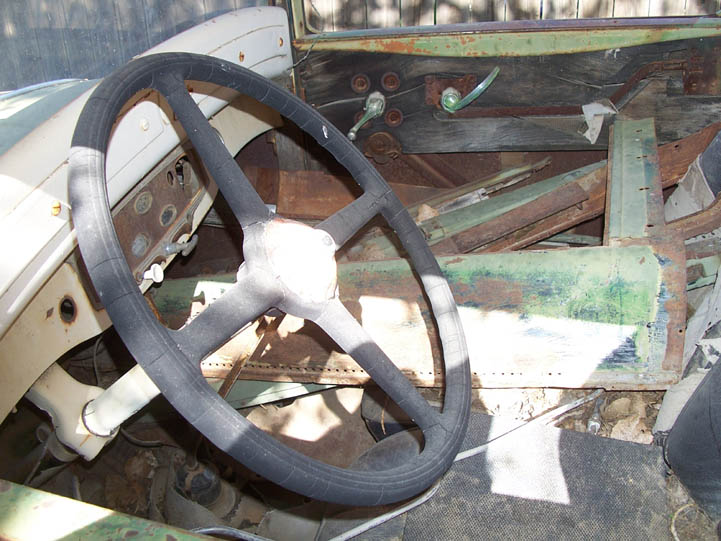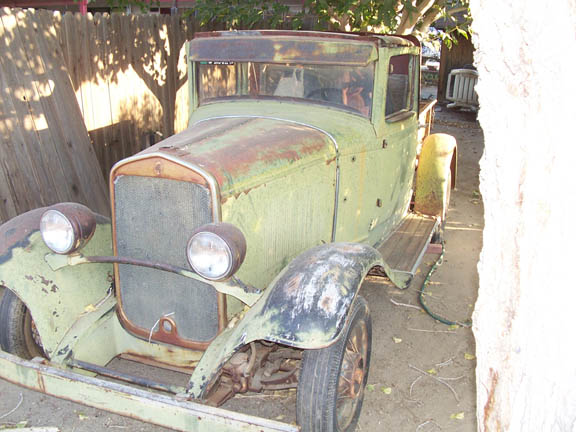 The original flat head straight 6 is still under the hood and turns over!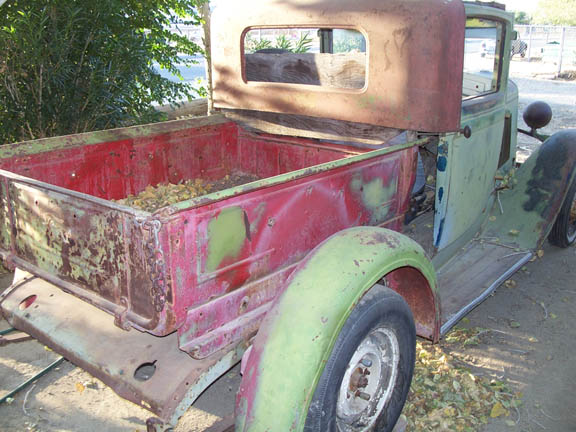 This Vehicle would make for a great Hot Rod and a very interesting conversation piece.
It is currently priced to sell at $ 3,000.00 and any reasonable offer will be considered!
Once again, this vehicle is located near Palmdale California.
We can provide you with more photos please be specific when requesting them, if you live in Southern California and would like to take a look, Please feel free to email us at moldy@ratfink.org with your return email address and or phone number and we will email you a response.
Or you can call 800.880.6567 or (661) 944-2299
Terms: Car is sold AS IS WHERE IS WITH NO WARRANTIES OR GUARANTEES.



A $1000 non refundable good faith deposit is required in cash or wire transfer. Balance due upon pick up of vehicle. If the vehicle is to be shipped, the full amount will be due before shipping. Buyer to pay all wire transfer fees.
We will assist in coordination of shipping but buyer must pay all shipping costs.
WE WILL ACCEPT CASH, CASHIER'S CHECK OR WIRE TRANSFER ONLY
Thank you,
Moldy Marvin
Copyright 1999/2000/2001/2002/2003/2004/2005/2006/2007/2008/2009

Classic Car Shopping Network, Littlerock, CA