| | |
| --- | --- |
| 1963 VW Bug | Asking Price: $ 4,500.00 O.B.O |
| Location, Littlerock, CA | Call 800-880-6567 Ask For Moldy |
1963 VW Bug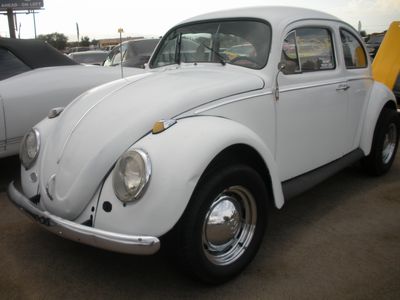 Converted to 12 Volt
Interior is in Pretty Nice Shape!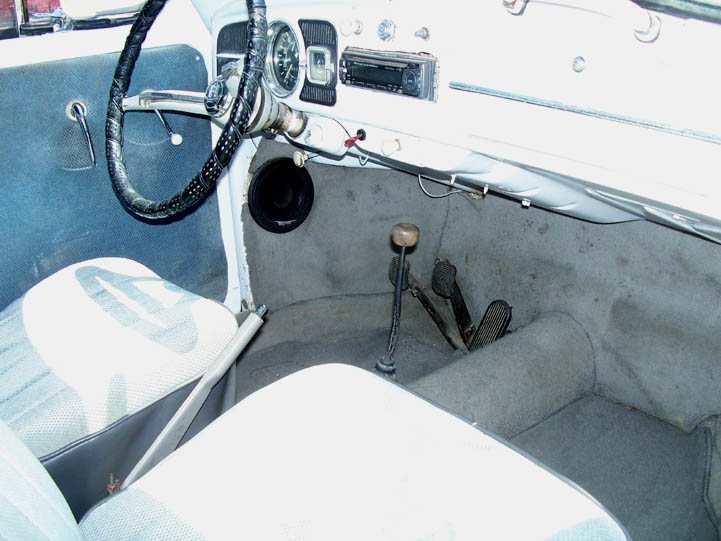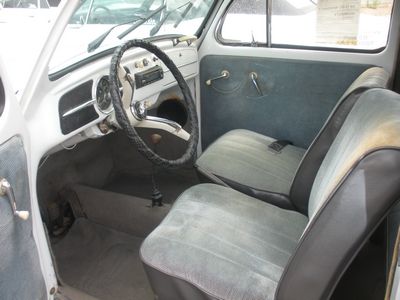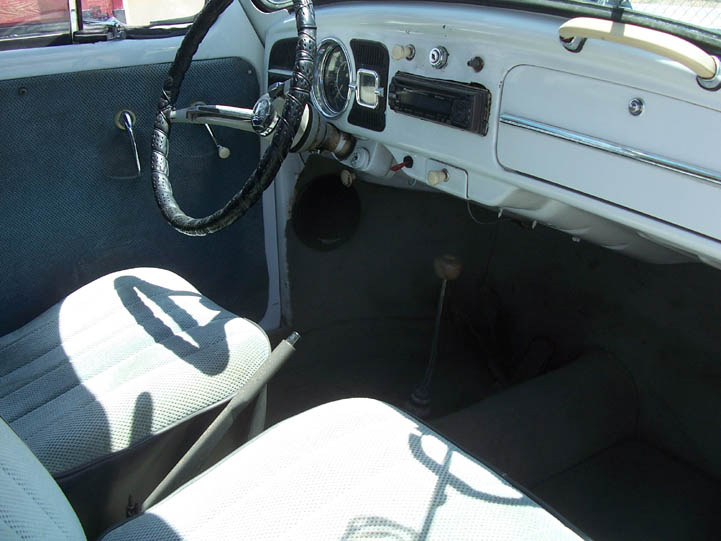 The center speedo gauge is a later model
And the turn signal leaver is broken off but still works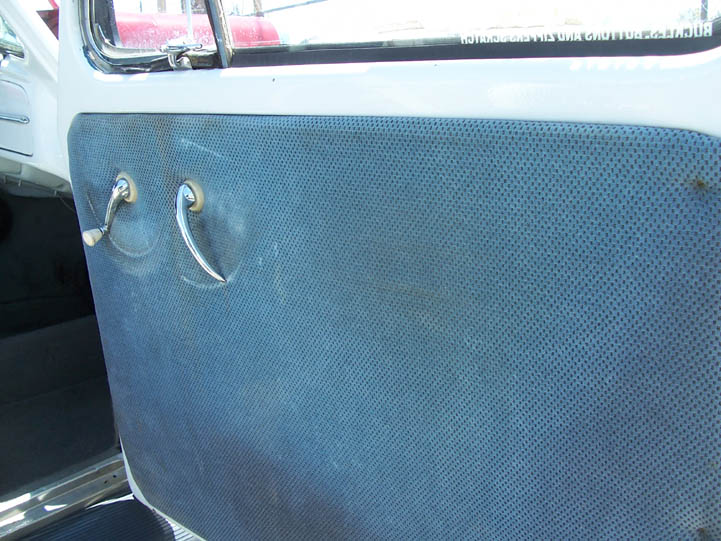 Headliner has been redone.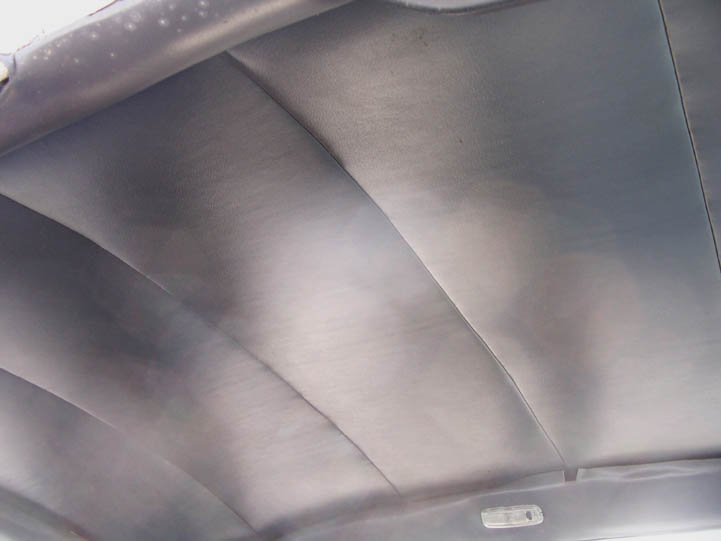 Needs Visors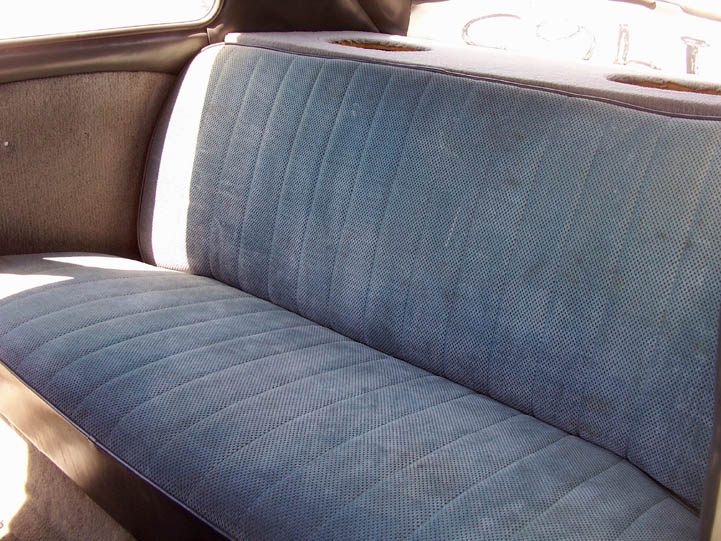 Package Tray over storage area will accommodate (2) 6 x 9" speakers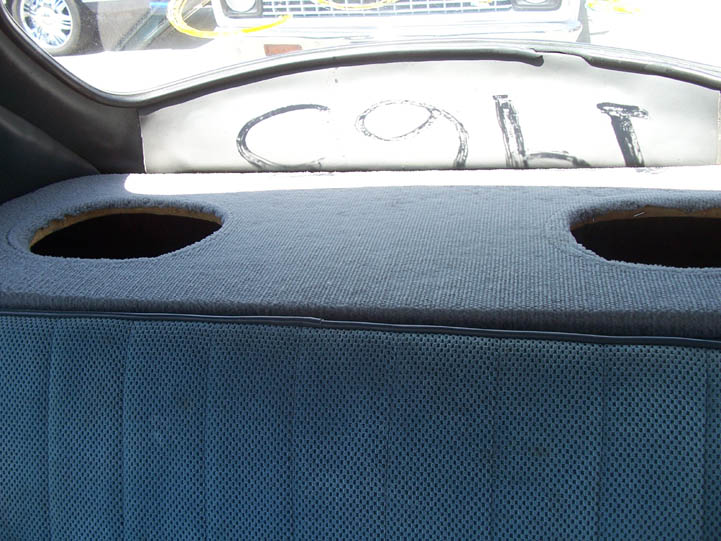 Later model 1600 Dual Port with Electronic Ignition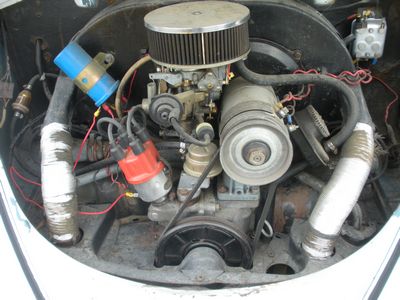 She runs pretty good a but could use a good tune up,
Suggestions Oil change, replace the plugs wires,
adjust the valves and time her other than that she is good to go!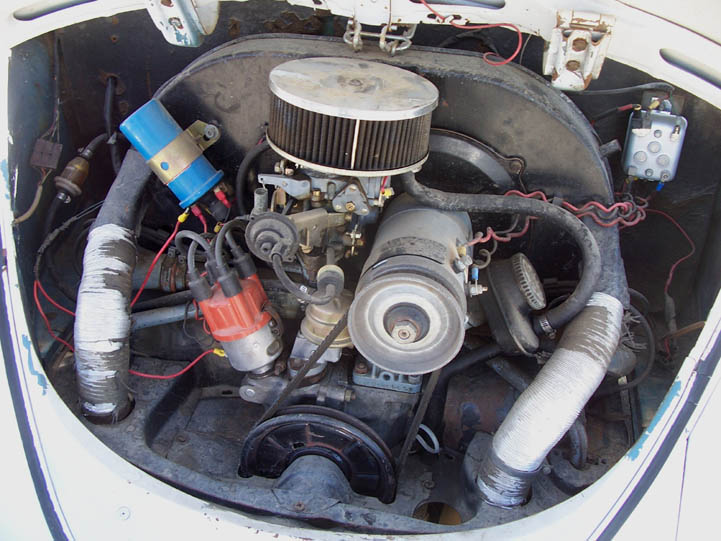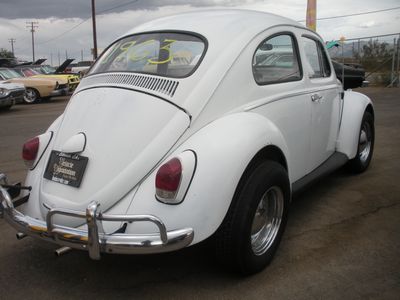 She's Pretty Straight but let's go through some of the details and Take a walk around the car.
Ding in the hood front bumper is not original, Missing driver side vent cover, and turn indicator is discolored.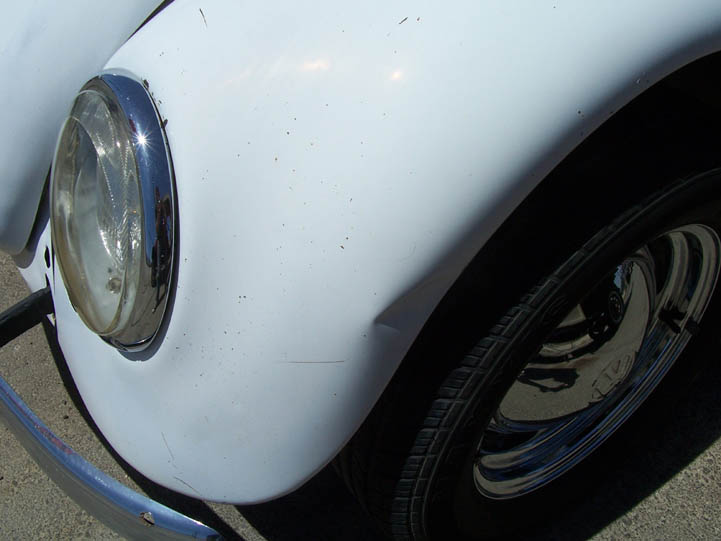 Dent Driver side fender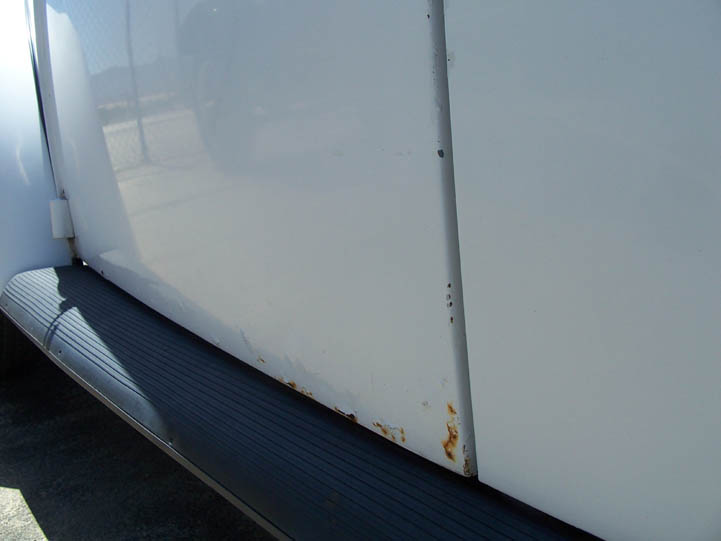 This is the only rust we've been able to find on the car, driver side door at the bottom,
it is not rusted through but needs attention as to prevent it from happening!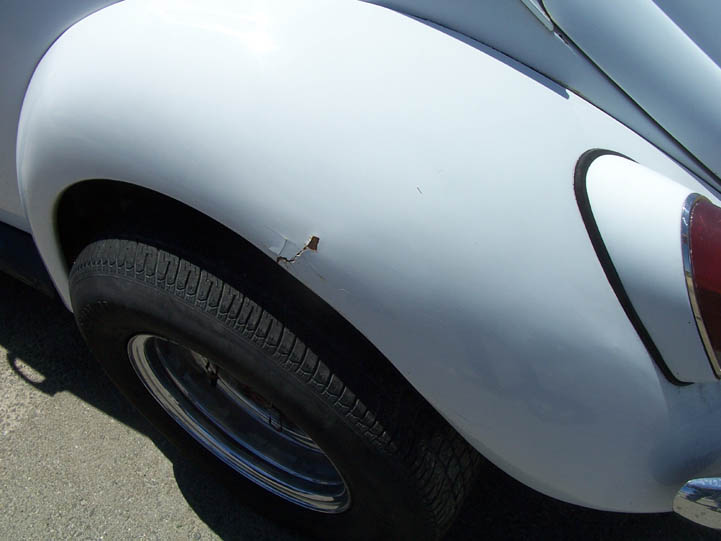 Rear DS fender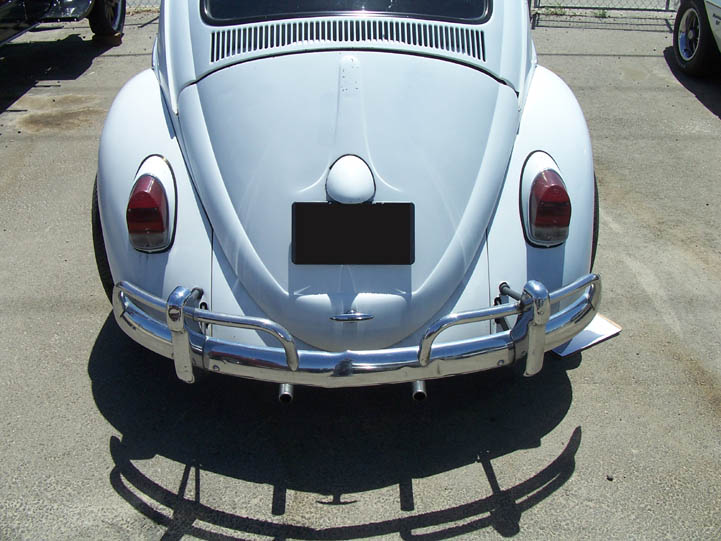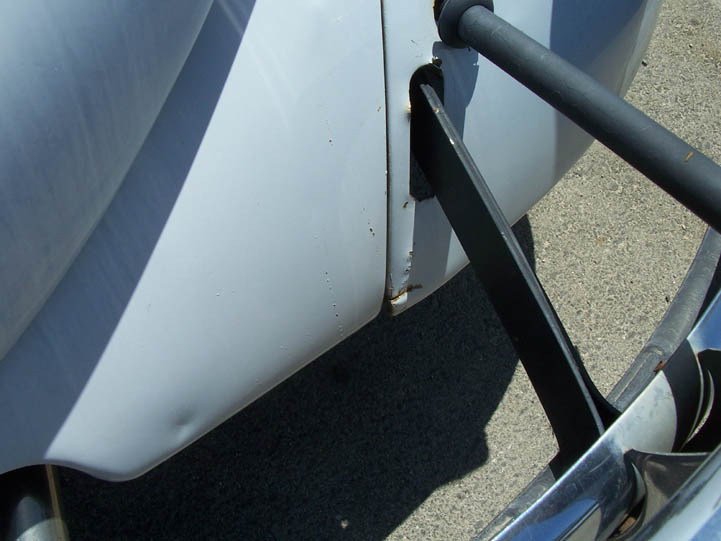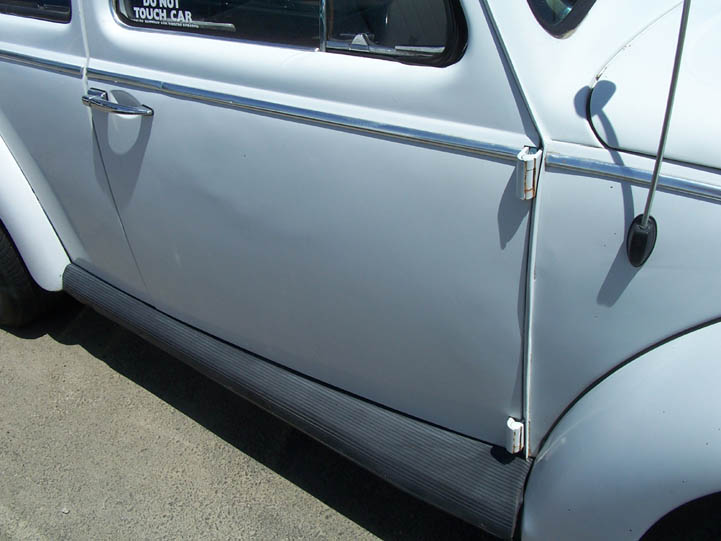 Passenger door has some warping, looks like someone tried to shut the door with their butt!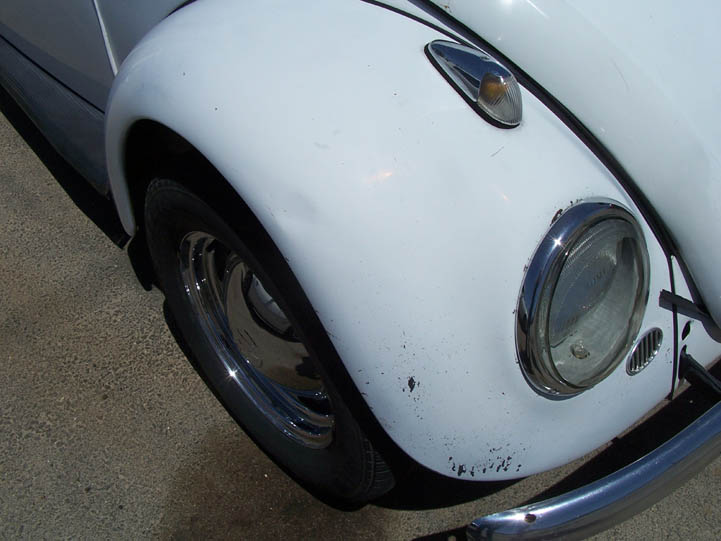 Small Dent on passenger fender
Underside!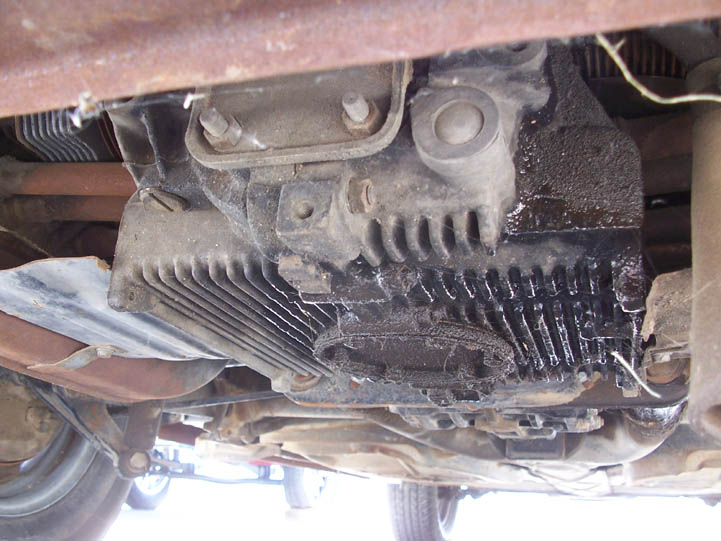 From the Looks of it the oil/grease is coming from the passenger side cv boot and should be replaced.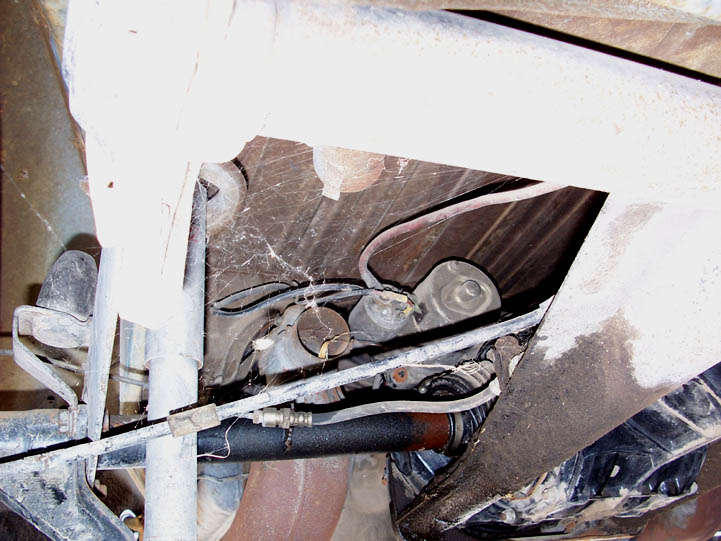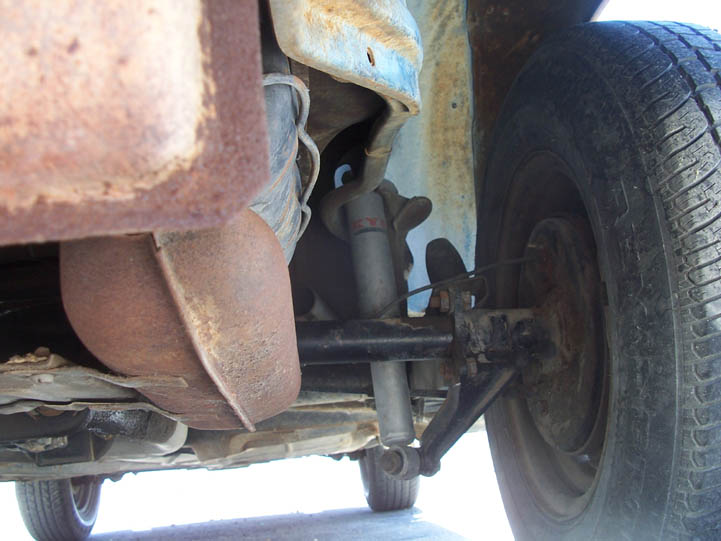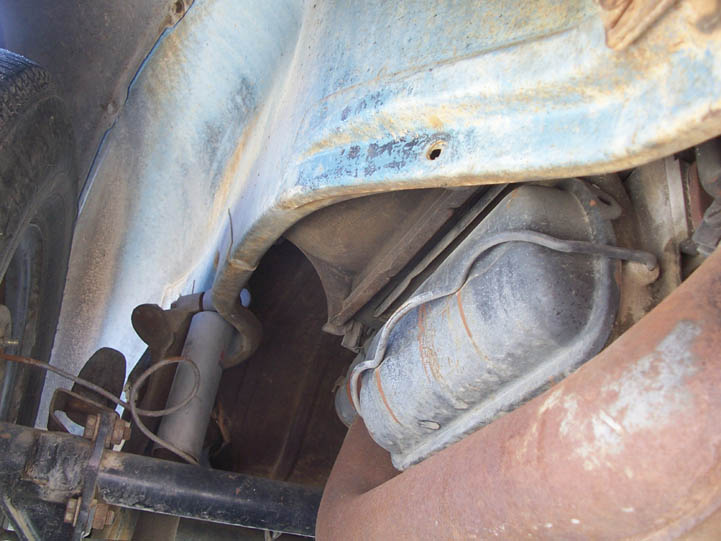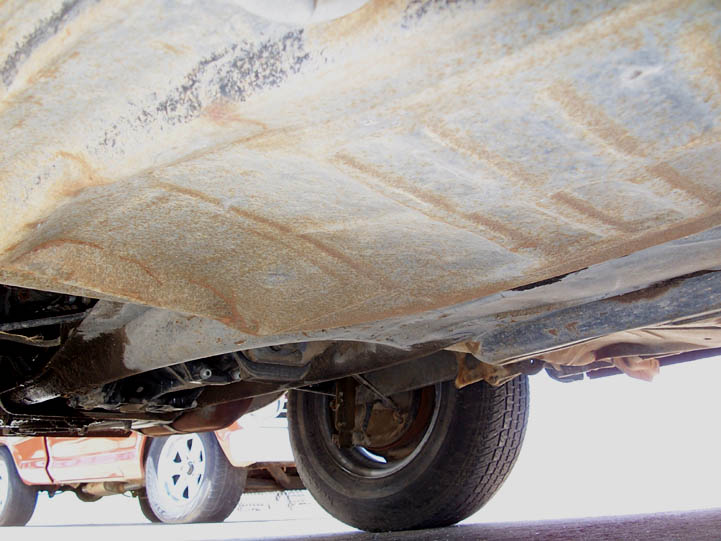 The pan looks to be good shape however it looks like someone who was working her at some point
jacked the car up by placing the jack on the pan in the rear!
All and all she is still in pretty darned good shape for the price and should make for
A Real Nice Driver!
that gets
Great Gas Mileage!