Classic Car Shopping Network
2005 One of a Kind Custom Softtail

Asking Price: $

29,000.00

O.B.O.

Location:

Antelope Valley, CA

Call 800-880-6567 Ask For Moldy
2005 One of a Kind Custom Softtail;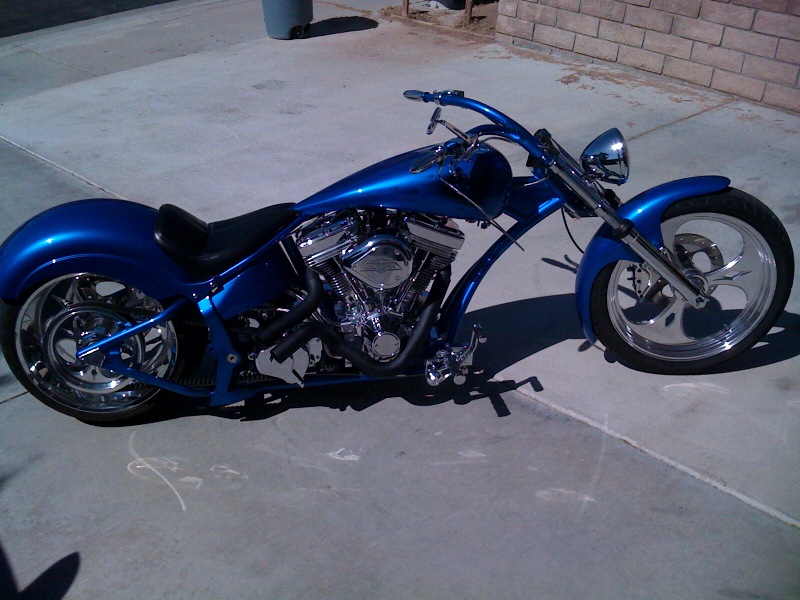 120" El Bruto, 6 speed trans; 280 rear tire; Pipes, Tank and Handlebars fabricated by Valley Custom Cycle.


Entered in 6 bike shows including Thunder On The Lot.? Won 8 first place Trophies !!!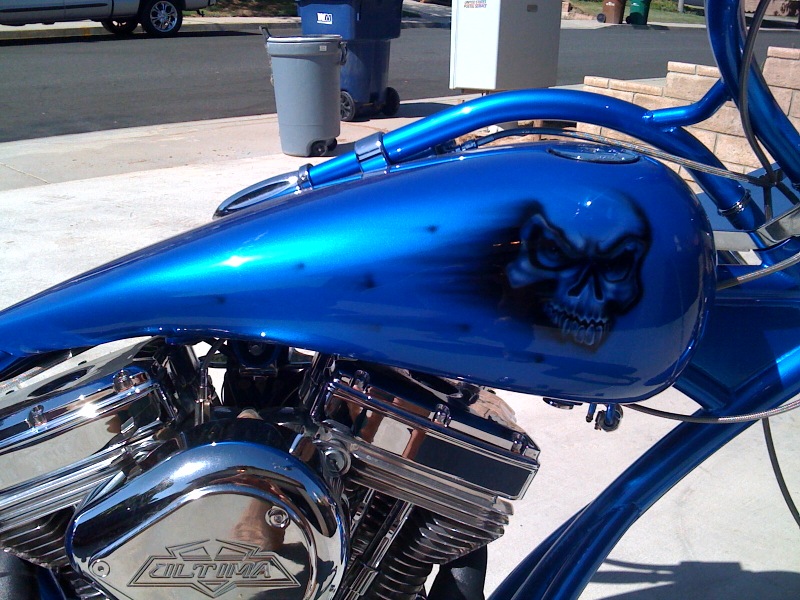 Bike runs perfect and is a pleasure to ride, especially at night with flames coming out of the pipes.
This bike is close to an Outlaw Bike with just the legal necessities to have been approved by the CHP and registered..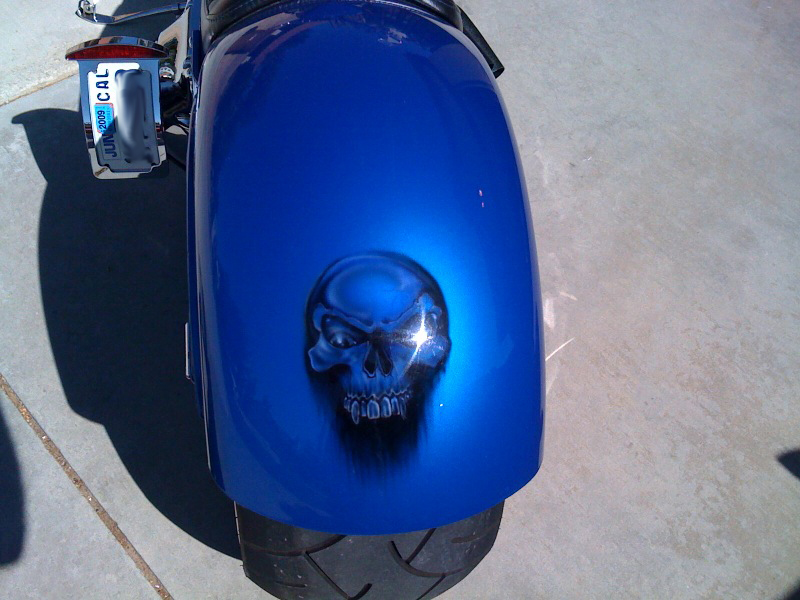 Great deal, runs and drives fantastic, very clean!

This vehicle is currently registered in the State of California and is located in California.
We can provide you with more photos please be specific when requesting them, if you live in Southern California and would like to take a test drive, Please feel free to email us at moldy@ratfink.org with your return email address and or phone number and we will email you a response.
Or you can call 800.880.6567 or (661) 944-2299
Terms: Sold AS IS WHERE IS WITH NO WARRANTIES OR GUARANTEES.



A $1000 non refundable good faith deposit is required in cash or wire transfer. Balance due upon pick up of vehicle. If the vehicle is to be shipped, the full amount will be due before shipping. Buyer to pay all wire transfer fees.
We will assist in coordination of shipping but buyer must pay all shipping costs.
WE WILL ACCEPT CASH, CASHIER'S CHECK OR WIRE TRANSFER ONLY
Thank you,
Moldy Marvin
Copyright 1999/2000/2001/2002/2003/2004/2005/2006/2007/2008/2009

Classic Car Shopping Network, Little Rock, CA