Classic Car Shopping Network
1966 427 Shelby Cobra

Replicar

Asking Price: $

55

,000.00 O.B.O.
Owner:

Carl Iannalfo

Location: Palmdale CA

Call 800-880-6567 Ask For Moldy

Currently Registered in the State of California / SB 100 Smog Exempt!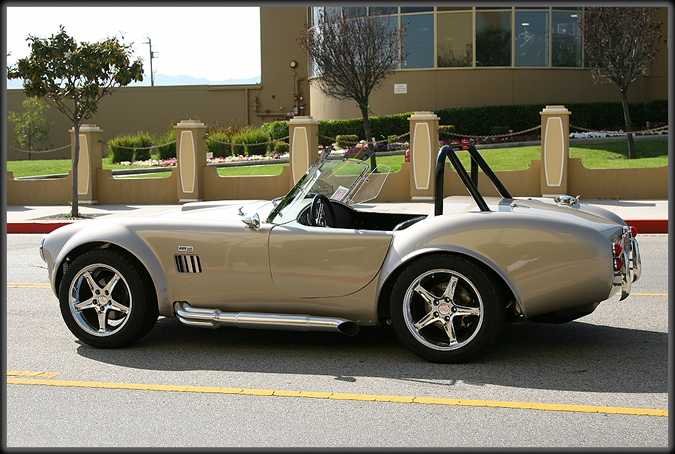 This is a one of a kind at its best!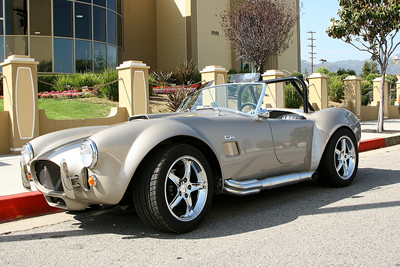 This is a Factory Five Racing 66 Cobra.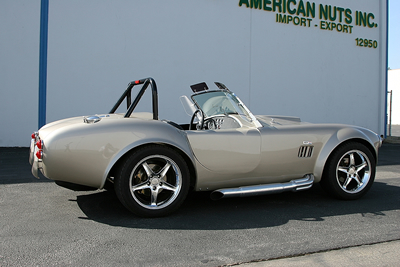 Rose Gold in color (05 Lincoln G-3 paint)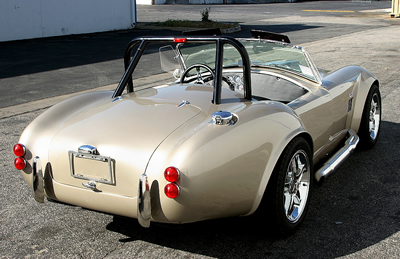 95 Lincoln Automatic Overdrive trans with Turbo T-Bird rear end and traction lock differential and 4 wheel power disc brakes.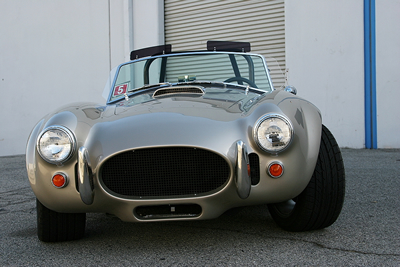 Car has wipers, defroster/heater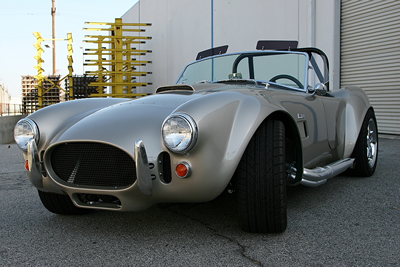 Carl is one of the most qualified and experienced replicar builders around!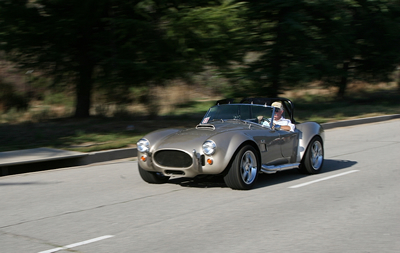 And this car is proof!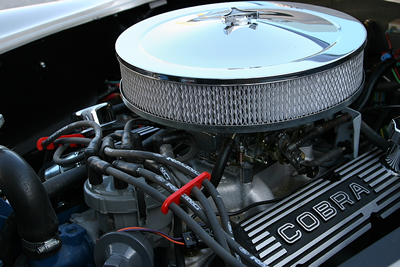 This Car has an immaculate
302 V-8 with GT 40 heads and roller cam and rocker arms.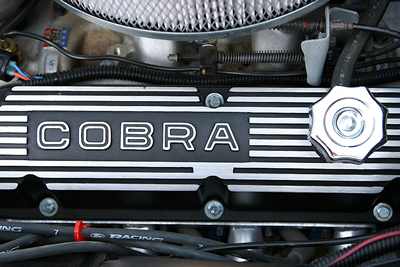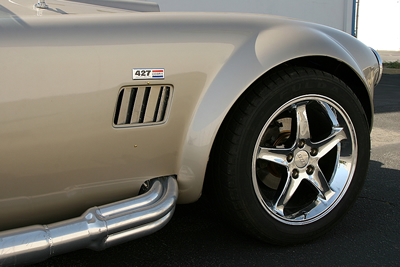 6 way power seats for driver and passenger.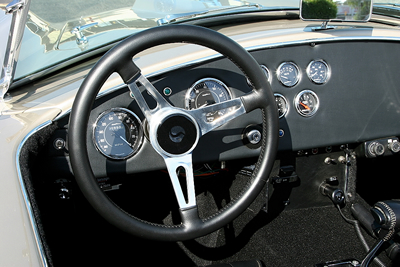 Very Comfortable and roomy!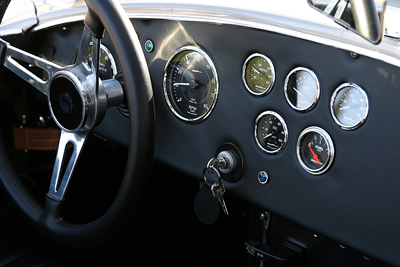 This car is very fast while maintaining 27 mpg.
Drives and Handles Exceptionally well.
You could drive this one across the US with no problems what so ever!
No Tow needed!
Once again, this vehicle is currently registered in the State of
California
SB 100 Smog Exempt!
and is located near Palmdale California.
We can provide you with more photos please be specific when requesting them, if you live in Southern California and would like to take a test drive, Please feel free to email us at moldy@ratfink.org with your return email address and or phone number and we will email you a response.
Or you can call 800.880.6567 or (661) 944-2299
Terms: Car is sold AS IS WHERE IS WITH NO WARRANTIES OR GUARANTEES.



A $1000 non refundable good faith deposit is required in cash or wire transfer. Balance due upon pick up of vehicle. If the vehicle is to be shipped, the full amount will be due before shipping. Buyer to pay all wire transfer fees.
We will assist in coordination of shipping but buyer must pay all shipping costs.
WE WILL ACCEPT CASH, CASHIER'S CHECK OR WIRE TRANSFER ONLY
Thank you,
Moldy Marvin
Copyright 1999/2000/2001/2002/2003/2004/2005/2006/2007/2008/2009/2010

Classic Car Shopping Network, Little Rock, CA