Classic Car Shopping Network
1970's Sprint Car

Asking Price: $

8,000.00

O.B.O.

Location: Palmdale CA

Call 800-880-6567 Ask For Moldy
1970's Sprint Car
Currently Registered in the State of California Street Legal!
Sprint cars are high-powered race cars designed primarily for the purpose of running on short oval or circular dirt or paved tracks.
But this One is Special!
A One of a Kind Because She is "Street Legal" !!!!!
A Hot Rod and Sprint Car Racer that you could use as your daily driver!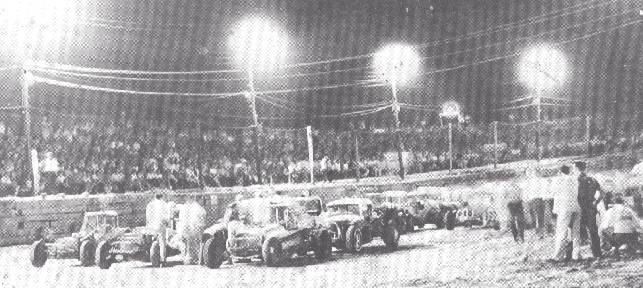 Just Imagine, Drive it to the track, no tow necessary and race it at the same time!
This car has been a California Sprint Car Racer for many years.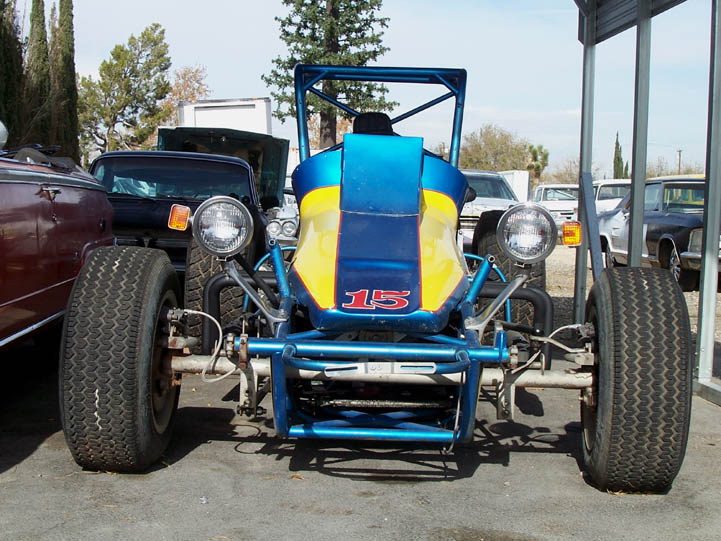 Sprint cars have a high power-to-weight ratio, making speeds in excess of 140 miles per hour (230 km/h) possible on some tracks. 800 horsepower (600 kW) is commonplace for these machines.
The safety record of sprint car racing in recent years has been greatly improved by the use of roll cages to protect the drivers. Many IndyCar Series and NASCAR drivers used sprint car racing as an intermediate stepping stone on their way to more high profile divisions, including Indianapolis 500 winners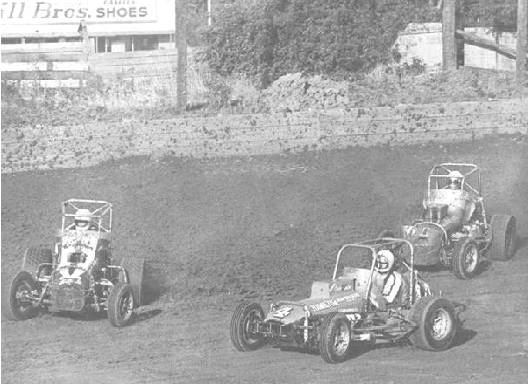 The Car Runs Great with its 3.8 Liter V 6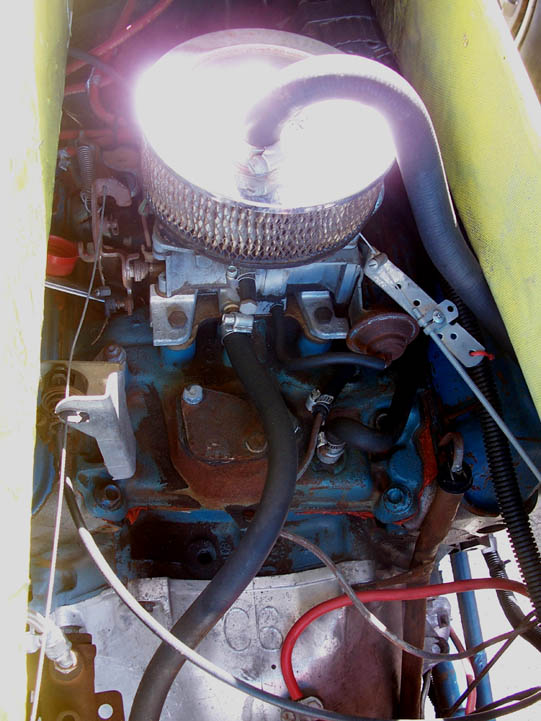 This vehicle is currently going through some minor restoration, The car is complete, and is ready for sale!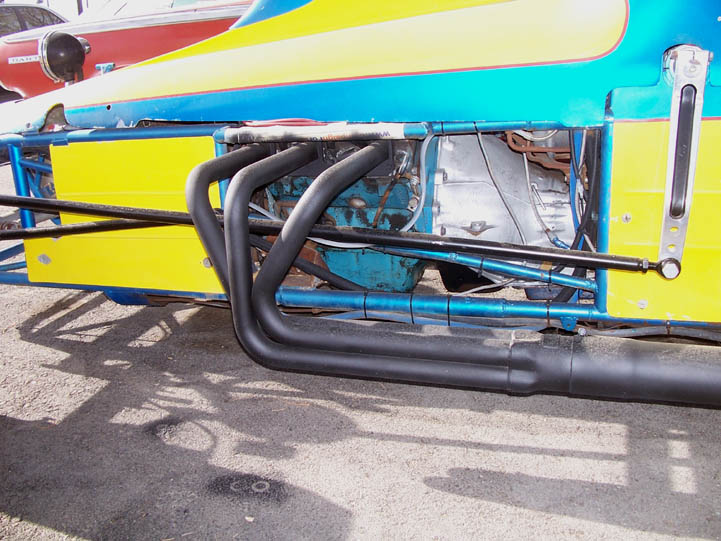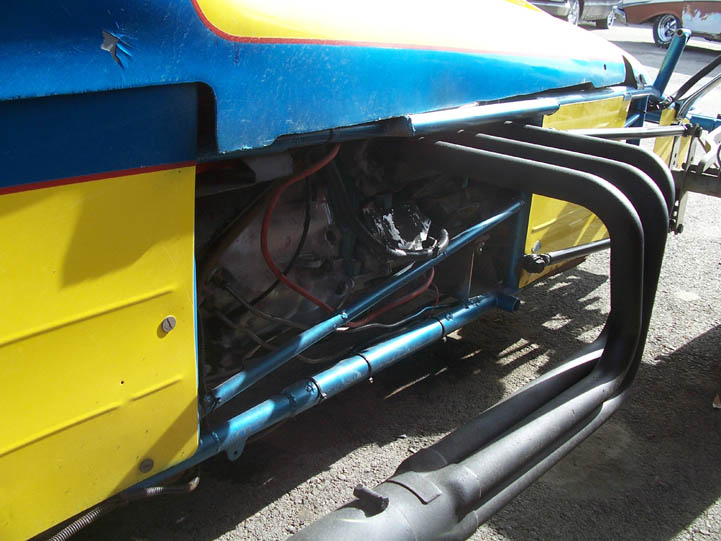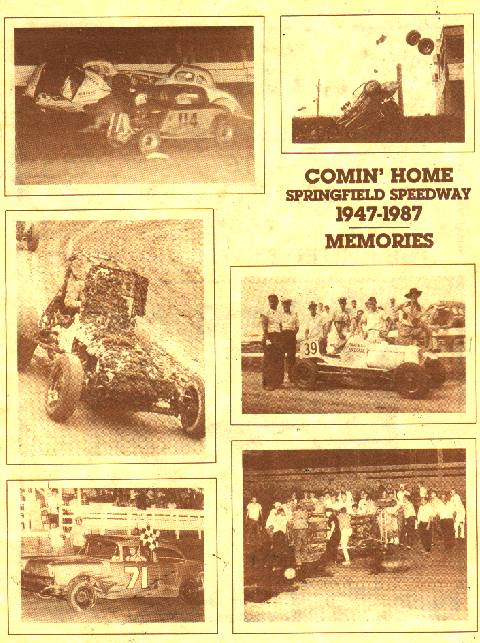 Disk Breaks All Around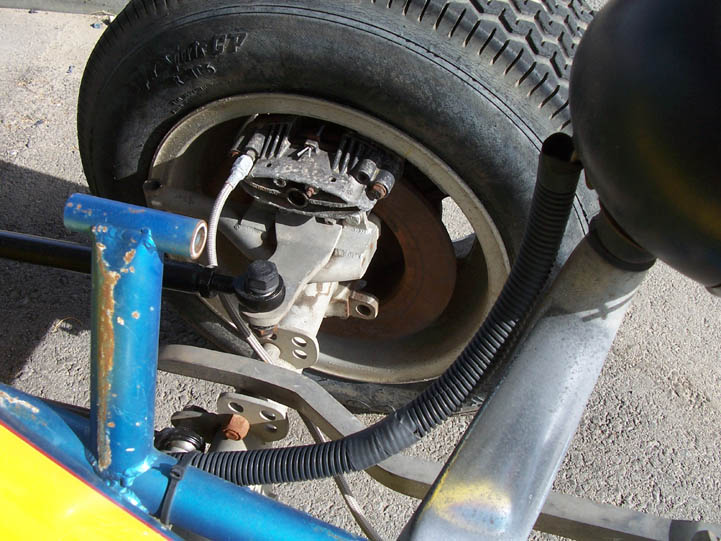 Front Disk Brakes.
Some of the suspension has been changed, however everything is there for anything you would want to set up!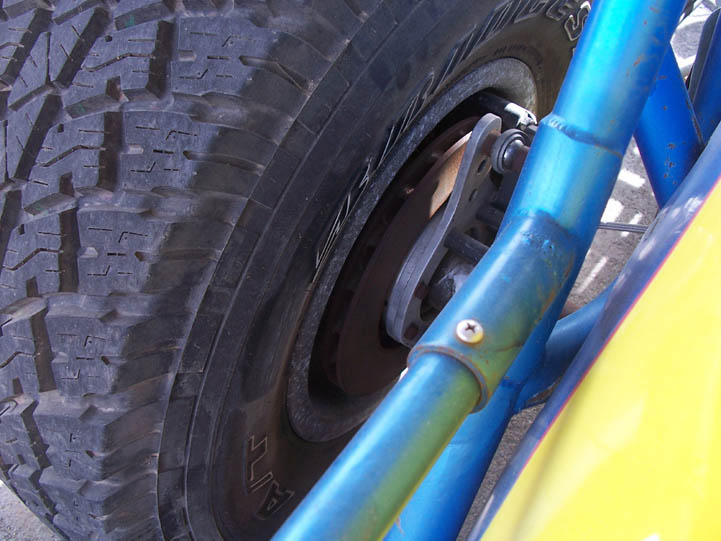 Rear Disk Brakes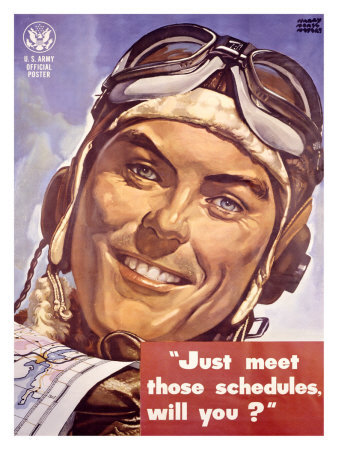 Automatic Transmission, Shifter in the Center!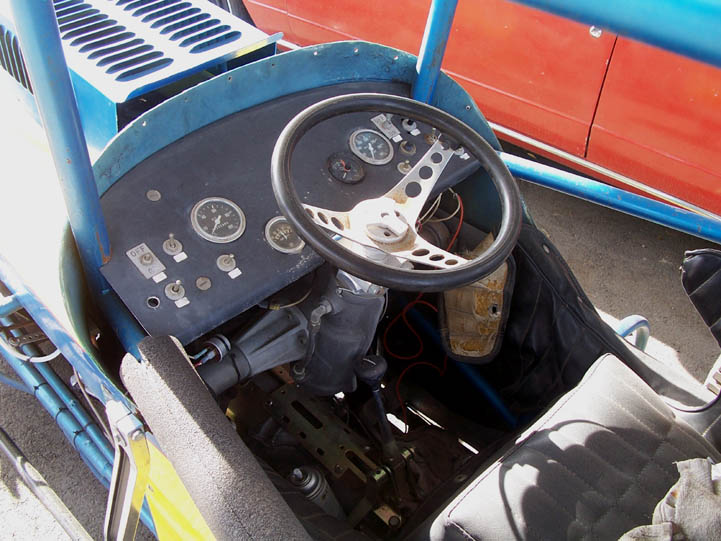 All Gauges and Lighting Work!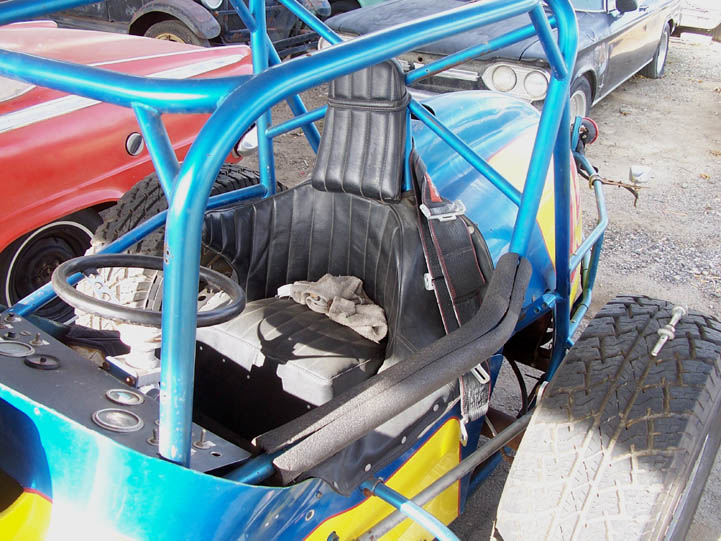 A Real Head Turner!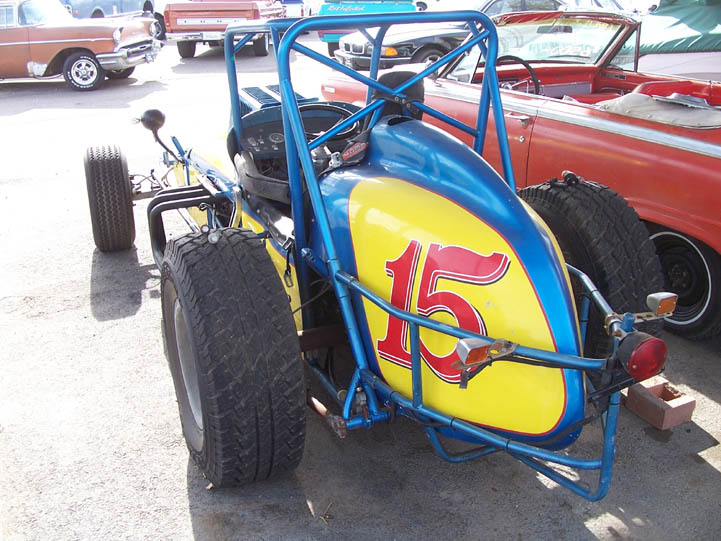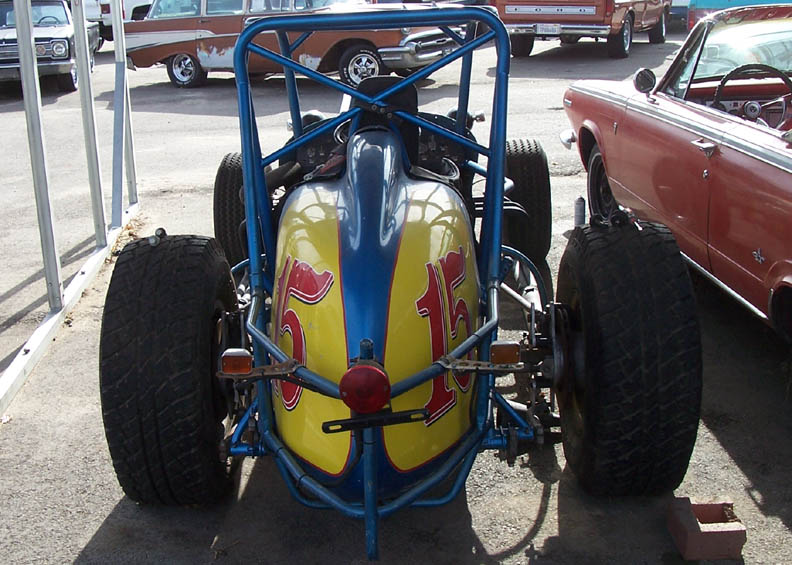 The body is really straight!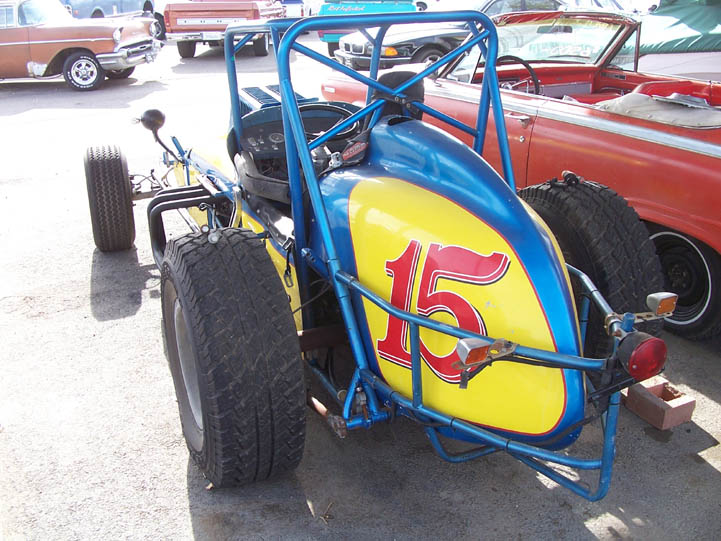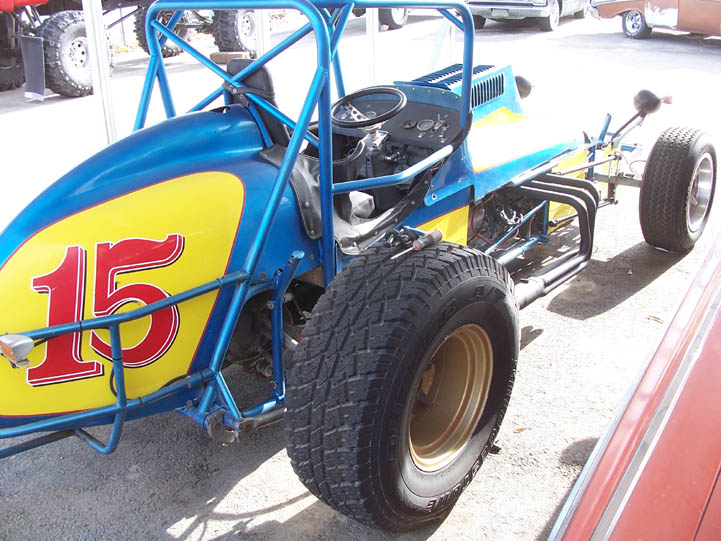 Drives and Handles very well.
Once again, this vehicle is currently registered in the State of California and is located near Palmdale California.
We can provide you with more photos please be specific when requesting them, if you live in Southern California and would like to take a test drive, Please feel free to email us at moldy@ratfink.org with your return email address and or phone number and we will email you a response.
Or you can call 800.880.6567 or (661) 944-2299
Terms: Car is sold AS IS WHERE IS WITH NO WARRANTIES OR GUARANTEES.



A $1000 non refundable good faith deposit is required in cash or wire transfer. Balance due upon pick up of vehicle. If the vehicle is to be shipped, the full amount will be due before shipping. Buyer to pay all wire transfer fees.
We will assist in coordination of shipping but buyer must pay all shipping costs.
WE WILL ACCEPT CASH, CASHIER'S CHECK OR WIRE TRANSFER ONLY
Thank you,
Moldy Marvin
800.880.6567 or (661) 944-2299
Copyright 1999/2000/2001/2002/2003/2004/2005/2006/2007/2008/2009/2010

Classic Car Shopping Network, Little Rock, CA 93543