This vehicle was done in the 70's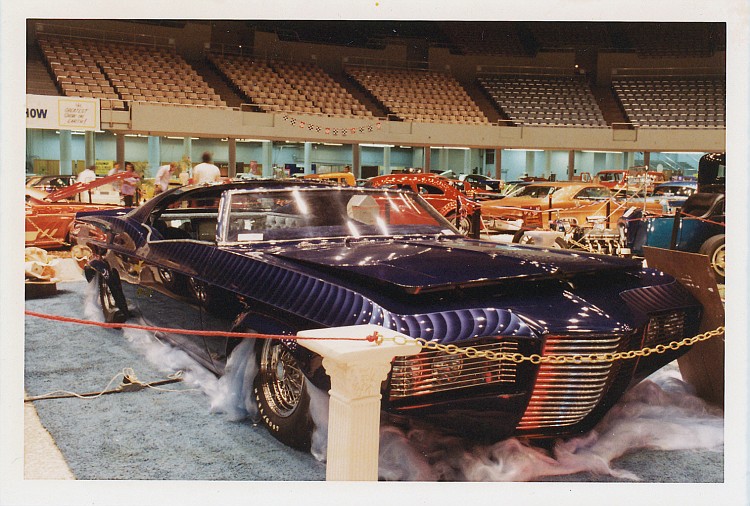 We just received this Photo of the Car from Howard Gribble. In it's day this car was really something.
The photo was taken at the Los Angeles Sports Arena in April of 1971 at the Tridents Custom Car Show.
Promoter: RG Canning
This was the unavailing of the car, the front grill was installed at the venue prior to this photo being taken.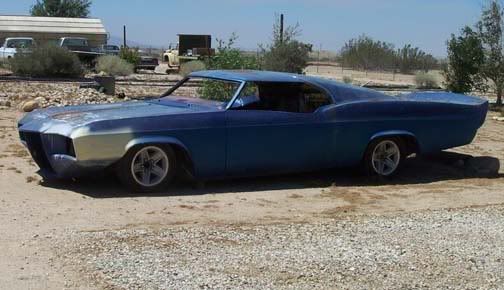 This is what the car looks like today
and it has been verified by Joe Bailon himself.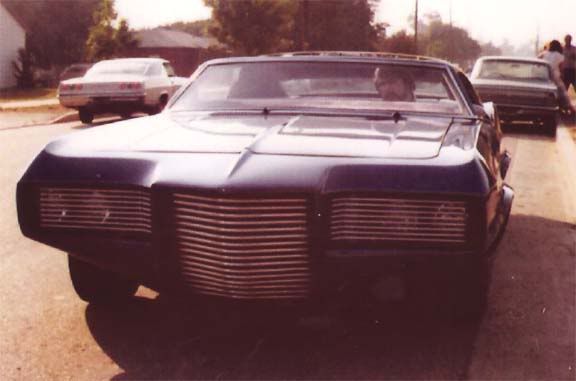 Early shot of the car with Jess Alcala Sr. at the wheel
The car was built in 1970 for Jess Alcala, when Joe had his shop on Los Feliz
Joe did all of the body modifications and paint.
Joe describes the grill as a one of a kind that was meticulously built for the car.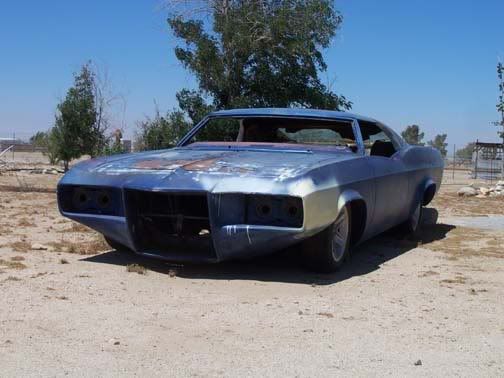 The interior was done by someone else.
The current owner has most of the interior stored unfortunately it is in disrepair.
Someone swapped out the wheels at some point.
The original wheels were the TRU SPOKE wire wheels that Cragar introduced to the industry in 1969?
The car took several awards to include the Elegance award presented
by the Grand National Roadster Show in 1972 (Photo Above)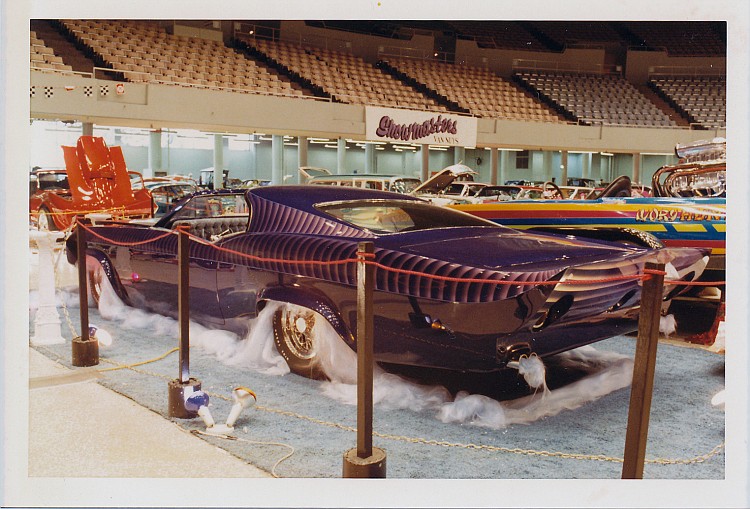 Photo from the Howard Gribble collection. Los Angeles Sports Arena April of 1971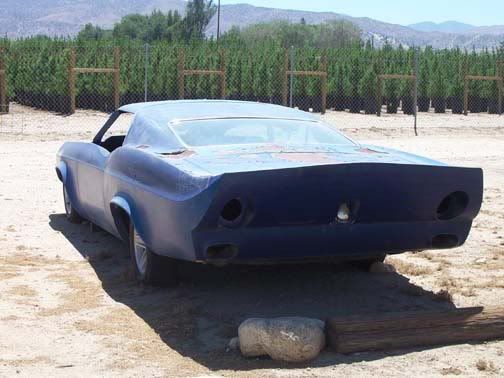 The car originally had a 427 in her!
Currently the car has No Engine or Trans,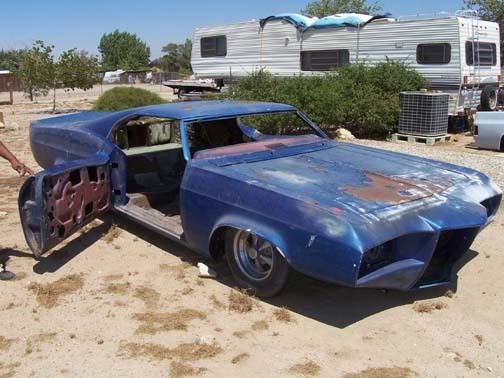 We are still working on getting more information on this vehicle.
New Fotos Added 02/19/2010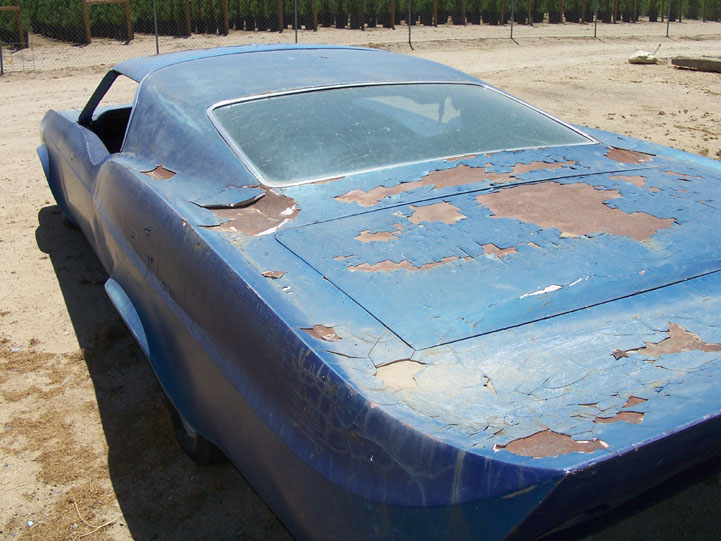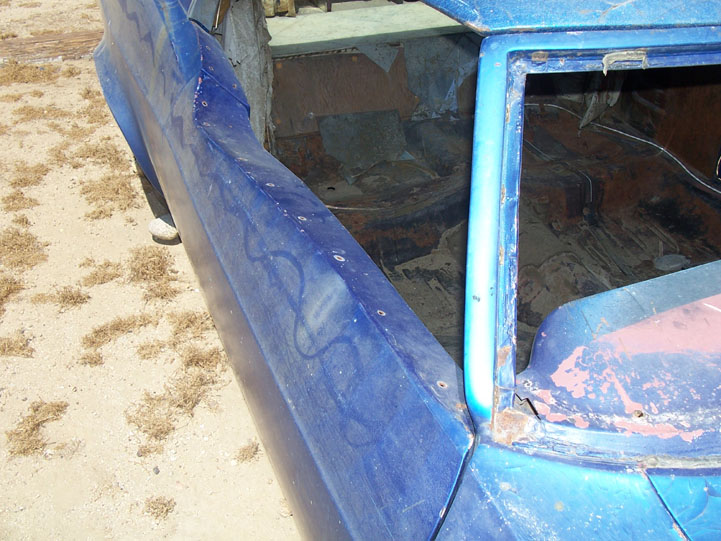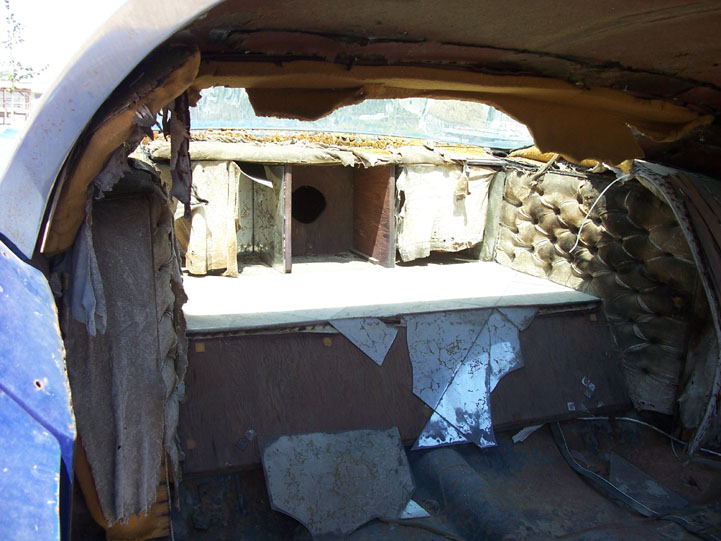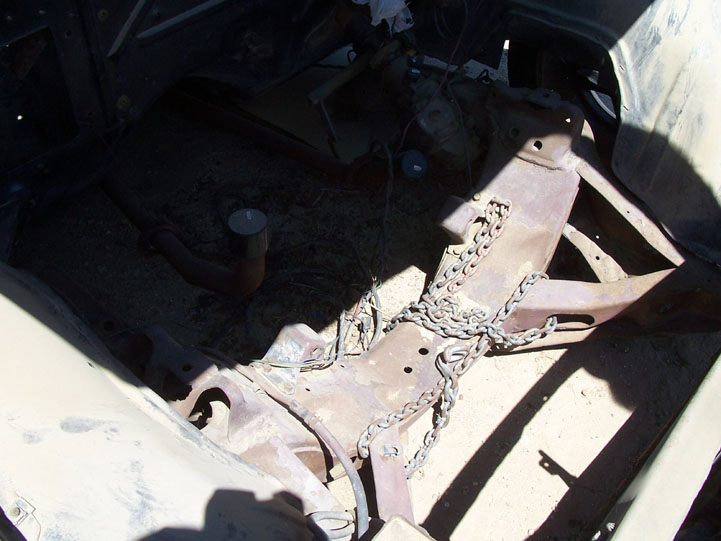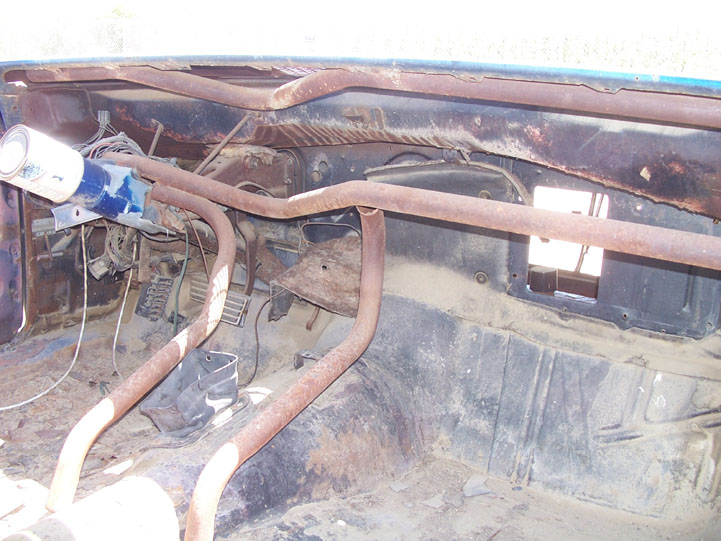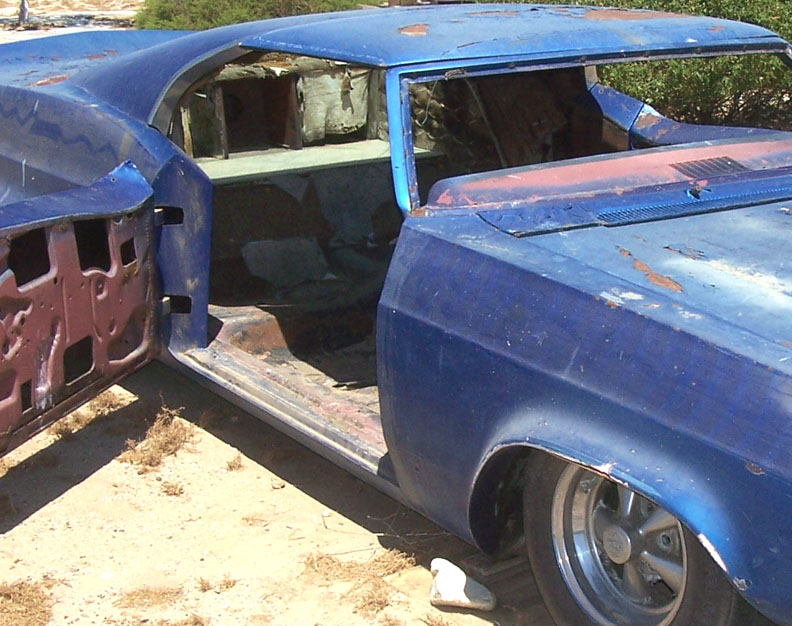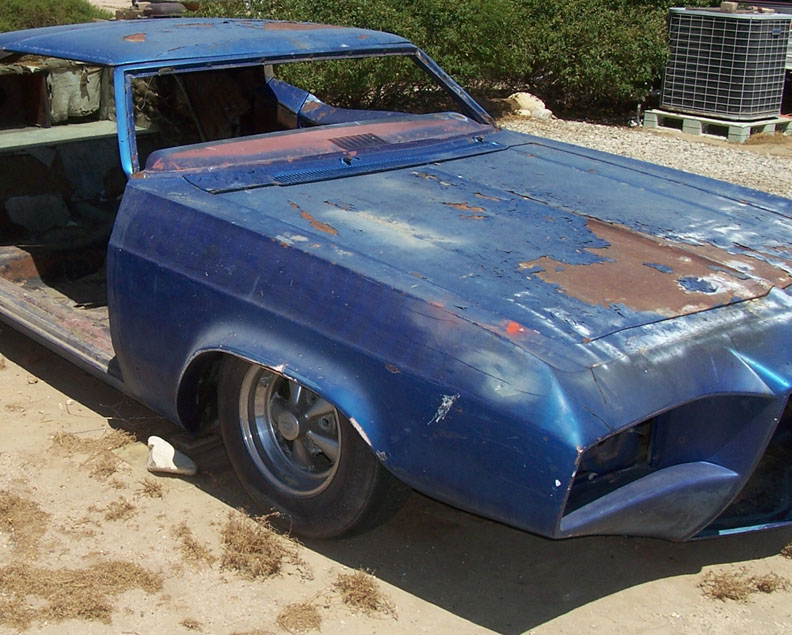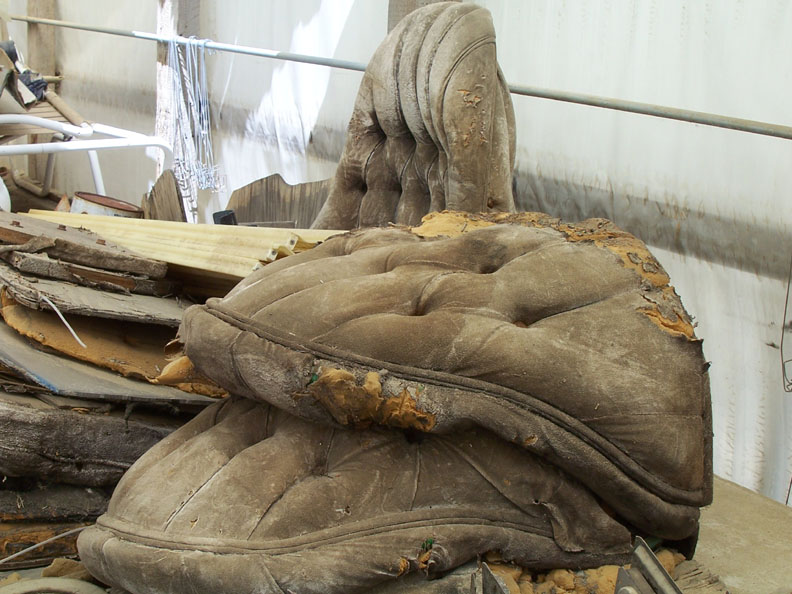 Here is the dilemma:
The current owner is a good friend of the family and purchased the car from Jess Alcala Jr.
After Jess Alcala Sr. passed away his mother (Jess Alcala Jr.' Grandmother) took all of the awards and photos of the car and locked them up in the room that Jess Alcala Sr. had as a child.
Mom / Grandma will not allow anyone to go into the room, not even even family members. So there they sit!
If by chance you have any more information on this car please let us know.
You can check out a very interesting thread on the car , Just Click here and go to the H.A.M.B. message bord to read it.
Big Thanx goes out to Rikster and Paul Kelly for finding the new photos from Howard Gribble.
We can provide you with more photos and information so please feel free and E-mail us by clicking here
or you can call (800) 880-6567 Ask for Moldy
$ 8,000.00 FIRM!
Terms: Car is sold AS IS WHERE IS WITH NO WARRANTIES OR GUARANTEES.

A $1000 non refundable good faith deposit is required in cash or wire transfer. Balance due upon pick up of vehicle.
If the vehicle is to be shipped, the full amount will be due before shipping. Buyer to pay all wire transfer fees.
We will assist in coordination of shipping but buyer must pay all shipping costs.
WE ACCEPT CASH, CASHIER'S CHECK OR WIRE TRANSFER ONLY
Thanx,
tha Moldy one