Early Riders
Motor Club
Check in for updates, Always refresh our Pages / last Up date 09/20/04
Events for 2004
Early Riders 3rd Annual Rod & Custom Gathering
Santa Paula Airport
November 7th 10am-3pm: Sign up starts @ 9am Entry Free Donations Welcome at the gate.

Dash Plaques for the first 100 cars.
For more information Call (805) 525-1109
Click here to see photos from some of our other shows !
Club members see your News Letter for more information.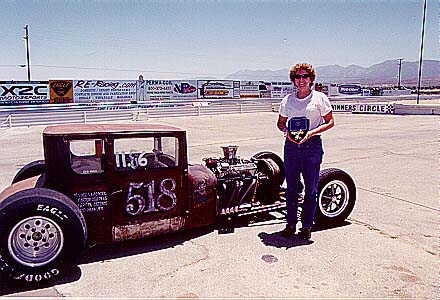 Michele Takes 1st place in the women's elimination once again at the Antique Nationals 2004 !
March Meet in Bakersfield 2002. We had a great time and folks really ate up our dragster.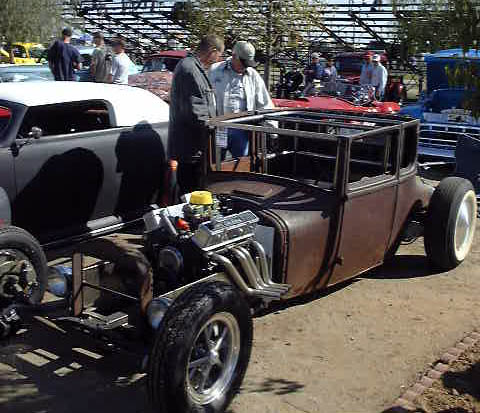 It was great watchin' folks take a gander... Click this link to check out the project as it was built.