| | |
| --- | --- |
| Welcome To The | Motor Association World Wide |
Our Swag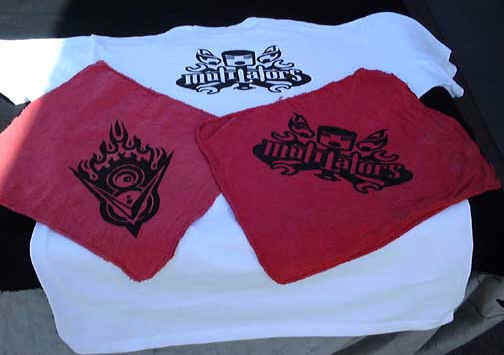 T-Shirts $ 12.00
Rags $ 3.00 S+H to Be Added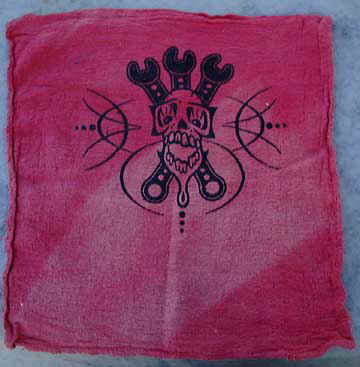 This here is the official Mutilators Plaque. Members Only !!!

Brother "Spoony" Breazeale is tha one who designed our Logo and Moldy's havin 'em made up. The're goin' fer $ 23.95 raw like tha one pictured at tha left. US priority Mail is included.

Note: Ya might have'ta wait a week' r two ta get'em cuz were only havin' 10 of'em made at a time.

You guyz kin paint'em anyway ya want. When yer done ya kin put'em on yer ride and e-mail us a picture ta post on our website.
| | |
| --- | --- |
| | Off'a Moldy's T&A El Lay Mae |
Check Out Tha Mutilators Store
(800) 880-6567 or ( 661 ) 944-2299

This Page Last Up-dated 04/29/04
This Site Is Sponsored in part By @utomated Entertainment aeclassic Little Rock, CA Copyright 2000/2001/2002/2003/2004